Law Firms IT Support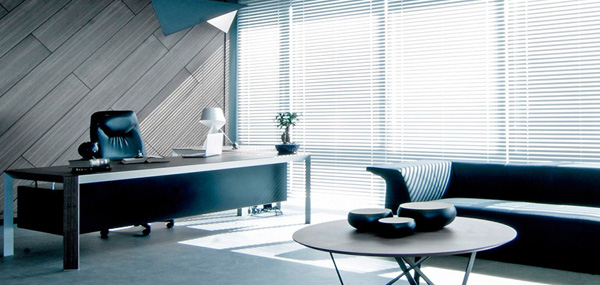 ALT Consulting offers IT services that are tailored exactly to the needs of law firms as well as their partners, associates, and clients. No matter what your goals are, we will closely cooperate with you and consider all of your requirements. If you're an IT executive who's seeking expertise for specific IT projects or functions, we'll find a solution for you.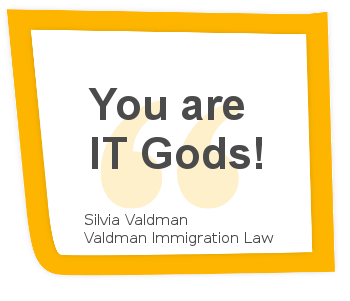 ALT Consulting has been serving a legal community in the Miami area for more than 15 years. As a result, we are well aware of daily legal IT operations and technology challenges that are faced by the local law firms.
We provide support for the following:
Hardware IT Support:
Networking
Workstations
Servers
Storage
Peripherals (phones, tablets)
Across all operating systems
Business Essentials:
Business IT infrastructure
IT security
Business continuity planning
Managed solutions (fixed fee support)
Specialty law software:
PCLaw Support (LexisNexis)
ESILAW Support
Get started today!
Contact us
for a no obligation free estimate.
ALT – your Law and Attorney IT experts in Miami!